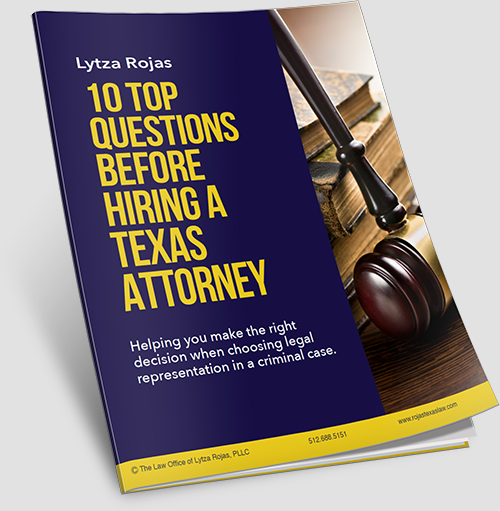 FREE DOWNLOAD 10 Important Questions to Ask Before Hiring a Criminal Attorney This download could be the most important information of your life.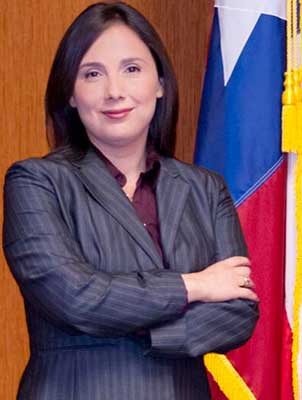 I will listen to you and will be available.

You will be treated with respect, compassion and courtesy.

I will answer your questions and return calls in a reasonable time.

All your legal work will be done directly by me, not a paralegal or secretary.

I will explain legal concepts in simple English.

I will anticipate your needs and be ready to guide you to your next steps.

I will be honest with you about your case, the good and the bad.

If I cannot help you, I will try to help you find someone who can.
Every individual facing criminal charges is entitled to representation by a lawyer who is experienced and dedicated to building a strong defense case that leads to the best outcome.
Lytza Rojas, a former prosecutor, is among an elite group of Certified Criminal Law Specialists. Her experience in litigating cases ranging from misdemeanor to felony offenses spans over a decade.
If you're seeking an attorney who provides personalized service and aggressive representation, Lytza Rojas is the right choice. She will put your interests first and ensure the system knows you as a person, not just a case number.
HEAR WHAT OUR CLIENTS SAY
I had the absolute pleasure of being represented by Ms. Rojas. The level of professionalism  exhibited  was and is beyond reproach, not too mention a warm demeanor which in my mind is very important, I felt as if she looked at me like a human, when the justice system does such a great job in dehumanizing the individual. In the midst of such Ms. Rojas was anything but "typical" or "conventional" when one hears the term lawyer. Meaning, she was not there to just take my money, or work for my accuser, both of which I have experienced before when dealing with previous lawyers. Ms. Rojas handled my case with a sense of urgency and vigor, and after nearly 4 years of waiting, and dealing with this issue and various lawyers, Ms. Rojas won and my case was dismissed in a matter of months. I, for one, cannot thank her enough and applaud her for being an honest lawyer in a sea of sharks.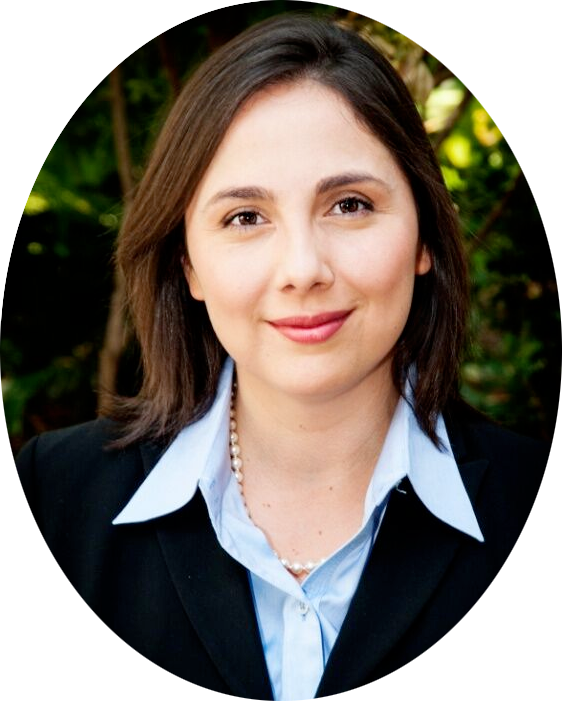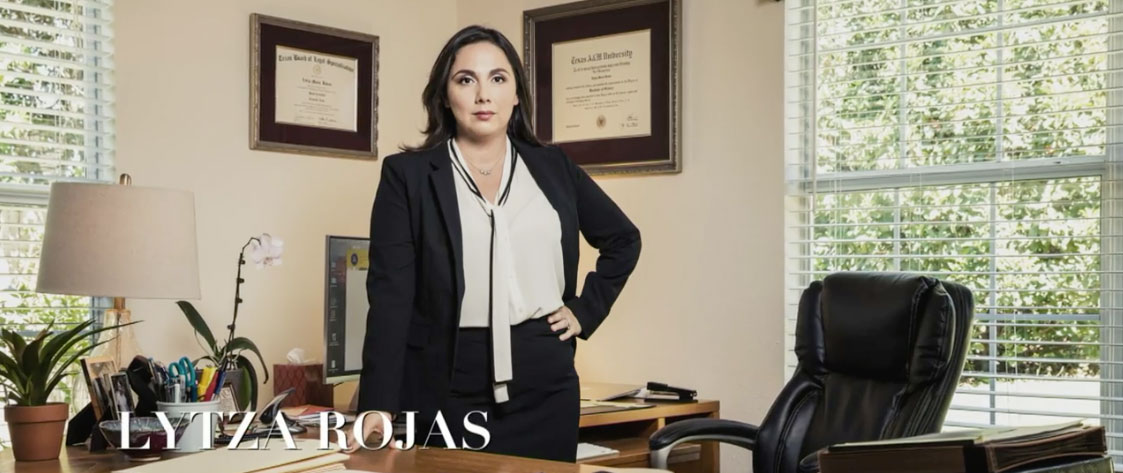 Texas Criminal Defense Lawyers Association – MEMBER

Bell County Bar Association – MEMBER
​
Lytza is Board Certified in Criminal Law. Of the over 90,000 lawyers in Texas, only 7,200 hold this specialization.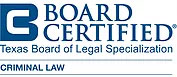 Anyone who has been arrested for a crime can benefit from a case evaluation. Please contact by phone, email or fill out and submit the information requested below to schedule a free meeting to talk about your case.
Georgetown

Round Rock

Austin

Cedar Park

Leander

Hutto

Taylor

Liberty Hill

Jarrell

Florence
 Belton

Temple

Harker Heights

Killeen

Nolanville

Salado

Morgan's Point

Resort
Disclaimer: The information you obtain from this site is not, nor is it intended to be legal advice, and no attorney-client relationship is or can be formed. You should consult an attorney of your choice for legal advice specific to your own factual matter.
Email messages may not be secure and confidential. Any confidential communication should be transmitted by telephone, mail, or another form of communication known to be secure and confidential.
While we make reasonable efforts to maintain accurate information at this website, omissions or errors may occur. We specifically disclaim any liability resulting from use of any information contained on these web pages.