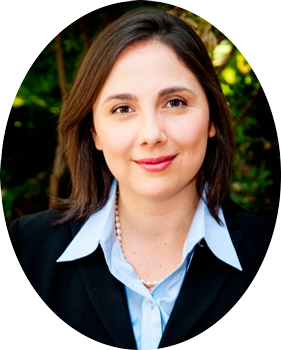 Please contact me and I will give you my full attention!
If you have been arrested for a crime, it will be a benefit to you to receive a case evaluation.
Please contact by phone, email or fill out and submit the information requested below to schedule a free meeting to talk about your case.
Main Office: 203 South Austin Avenue, Georgetown, TX 78626
Phone: 512.688.5151
QUESTIONS?
CONTACT US TODAY
WE ARE HERE TO HELP
YOU!
CONSULTATIONS ARE FREE.
NOSOTROS ESTAMOS AQUI PARA AYUDAR
CONSULTAS EN ESPAÑOL Y GRATUITAS