Representation is key to fighting to keep your status as a parolee.  If you have been arrested for a parole violation, or you have been arrested for a new offense while on parole, you need an attorney to represent your interests at EVERY phase of this process and fight for the best possible outcome BEFORE signing away any rights you might have to hearings.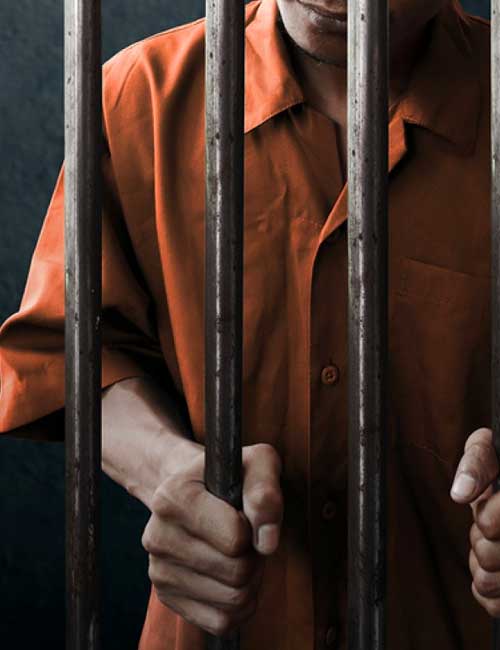 What is a parole preliminary hearing?
kistudor
2020-07-29T13:49:15-06:00
A parole preliminary hearing is a two part hearing: the Allegation Phase & Adjustment/Mitigation Hearing

Allegation phase

In this phase the parole officer presents evidence regarding the alleged parole violation.
If there is a finding of a parole violation, an unrelated parole board officer will consider the evidence to determine whether a violation occurred.
If there is enough evidence to believe a parole violation happened, the officer will schedule a parole revocation hearing.

Adjustment/Mitigation Phase

In this phase the parole officer is allowed to consider how the parolee has socially adjusted to reentry into society.
Information may be presented by the parolee such as work history, substance abuse treatment, successful completion of programs or education, conditions of release and prior parole supervision violations.

Oftentimes the Allegation and Adjustment phases may be merged into a single hearing.
The Parole hearing officer will record all findings in the hearing and submit a report to a three-person voting panel through the Texas Board of Pardons and Parole.  This three member voting panel will decide whether to continue, revoke or adjust a parolee's status.